Royalty and Rebels
This term our Quest is Royalty and Rebels and in year 6 we are learning about royalty in the 17th Century and the kings from the start of The Stuart era. We are looking at their time as kings and how they ruled our country, including the main events such as the Gunpowder Plot and the Great Fire of London.
The second half of the term we will focus on the Duke of Monmouth and how this rebel tried to take over the throne and the part that Somerset had to play in his eventful journey.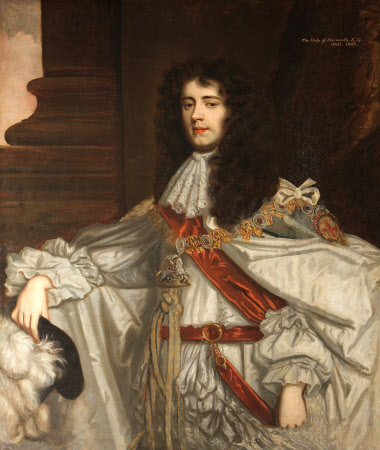 CGP Books
Each week we will be sending home some work from our CGP books. It is really important that you work hard and complete the work and then bring it back into school so we can mark it together.
The CGP books are great revision guides for the SATs this year and show you what sort of questions you may be given in the tests.
Don't forget to bring them back in every Monday!
SATs
We know this is a hot topic of conversation with many of the year 6s and so here are some suggestions of sites you might like to look at for revision or example questions.
Please note - this year our SATs week will be Monday 11th - Thursday 14th May 2020. The Bank Holiday that has been moved to the Friday 8th May will mean they get a long weekend before the SATs but all the children will need to make sure they get lots of rest that weekend as SATs week is very full on.
Vocabulary Ninjas (SPAG questions)
TT Rockstars (remember we don't have the apostrophe anymore)